BikeCap reseller
Already a BikeCap reseller? Log in here.
Become a BikeCap reseller
Over 900 retailers and wholesalers are official resellers of BikeCap products. BikeCap offers its resellers many advantages. As a reseller you are, for instance, eligible for the best promotional offers, reduced rates on products, and benefit from free promotional and display materials.
Are you not yet a reseller, but do you want to become one and make use of all the advantages? Then you can register below. You will then also be automatically informed of the announcements and special promotions that BikeCap offers its resellers.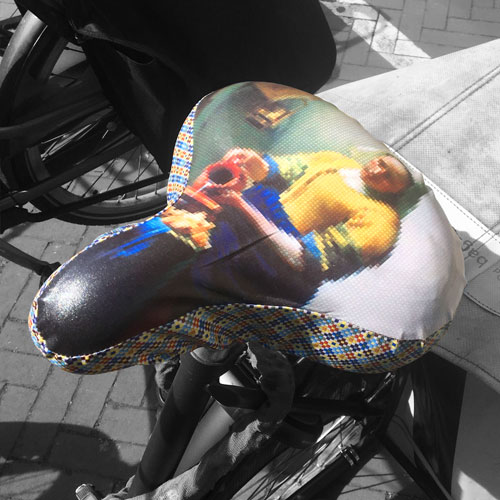 Reseller advantages at a glance
Sign up for our special resellers program and take advantage of the following benefits!
Order products at a reduced rate.
Always be the first to know about new products.
Promotional material available: free, or for a small fee.
Buy on account with a payment term of 14 days.
Easily repeat previous orders.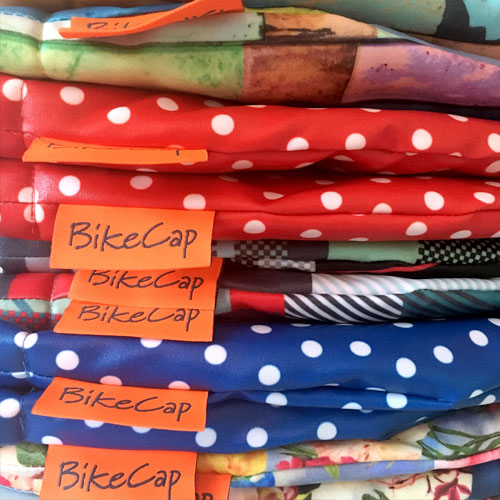 I am already a reseller
BikeCap has a new shop environment! The same trusted products in an improved system. Even safer & even faster. 
It may take some getting used to, so the new login in a row:
Enter your email address.
You will receive a secure link from us by email.
Confirm this link and you can order immediately.
Trouble logging in?
Should you not be able to log in, or do you have other questions? We are happy to help you!
Sign up as a reseller
Are you a retailer and would you like to become a  reseller of our BikeCap products? Which can! Fill in this application form. 
We will create an account for you and you will receive the login details as soon as possible with which you can easily place online orders.
Already reseller?